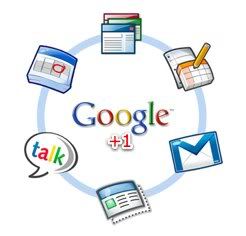 In the last 100 days, Google Plus, the social networking service of Google Inc., has received 3.4 billion photos, as revealed by Google's SVP of social Vic Gundotra on Wednesday. I am amazed at this number, though I myself am not an active user of Google+.
At the Web 2.0 conference, Vic responded a question by the audience as to whether there are any statistics that prove the usage of Google+, before he described how many photo uploads Google received.
And although it is lower than the number of photos uploaded on Facebook -- which is up to 6 billion photos per month -- I believe Google Plus will soon be a big rival for Mark Zuckerberg's social network. Google Plus now has 40 million users in just four months. In the next few months, it is predicted the number will double.