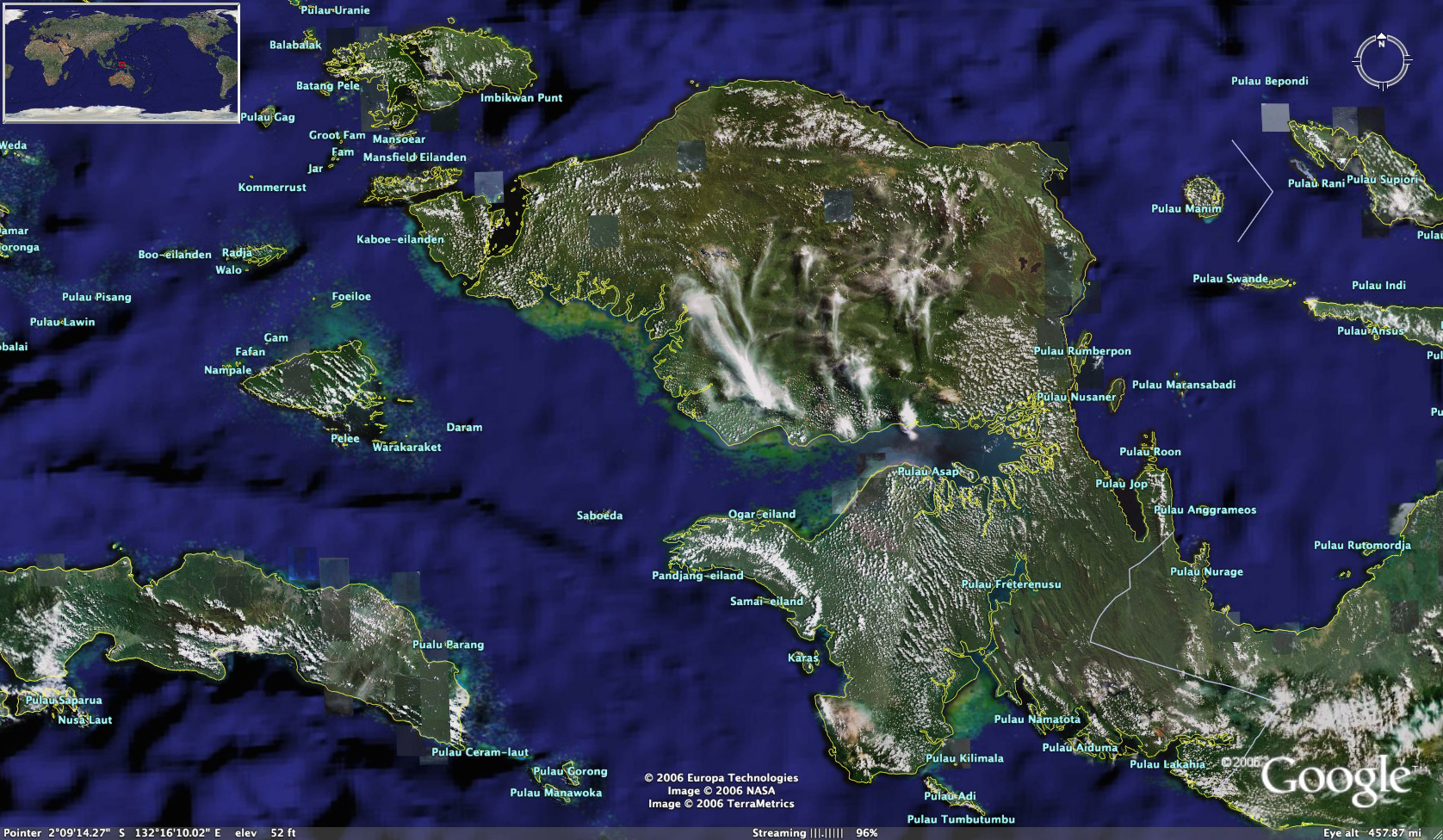 Andreas Harsono, a veteran journalist and human rights activist, recently posted an open letter on his blog to Indonesian President Susilo Bambang Yudhono, complaining about the lack of International access to West Papua. The letter was written on behalf of West Papuan analysts, academics and journalists.
Dear President Susilo Bambang Yudhoyono,

We the undersigned -- concerned academics and West Papuan analysts assembled at this conference, Comprehending West Papua, at the University of Sydney-- are deeply disturbed at the lack of access for international human rights organisations, academics, diplomats and journalists to West Papua. We believe this restriction on information is counterproductive for all involved.

Since Indonesia took over West Papua finally in 1969, the Indonesian government has always asked foreign visitors, including foreign media representatives, to apply for a surat jalan or travel permit. Last year, only two news organisations were given the permit. Over the last two years, the Indonesian government also ordered the very limited number of humanitarian organisations in West Papua, including the International Commission of the Red Cross, Cordaid and Peace Brigades International, to end their work in Jayapura and elsewhere.