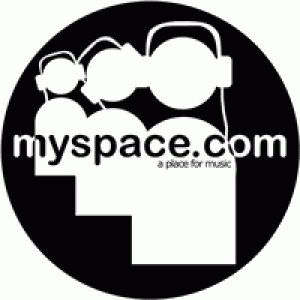 As a part of broad restructuring, MySpace, a social networking service where I've been the member for two years, lays off almost half its staff. About 500 employees, or 47% of its total staff, have to lose their job.
In a written statement, MySpace CEO Mark Jones wrote:
"Today's tough but necessary changes were taken in order to provide the company with a clear path for sustained growth and profitability."
I occasionally logs in to MySpace account just to check whether I get friend requests or messages. My sister Farah Lee from Malaysia, who now moves to Facebook, used to be an active user of MySpace. She has more than 1000 friends.
MySpace was launched in August 2003 and is available in 15 languages. Based in Beverly Hills, California, MySpace became the most popular networking site in the United States in June 2006.
In 2003, the service layed off 30% of its workforce, leaving 1000 survivor staff members.