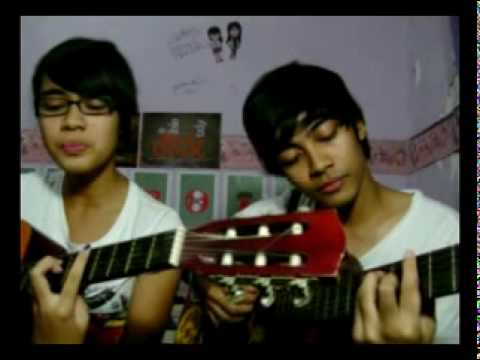 Everyone knows Keong Racun and Sinta Jojo. But rarely people know Audrey and Gamaliel, Indonesian siblings who made and uploaded videos to YouTube. While Sinta and Jojo only lip-synced Keong Racun, Audrey and Gamaliel did sing the songs in the videos, making their Lady Gaga and Beyonce's Telephone become most viewed.
Here is one of my favorite video, "A Whole New World"
Audry dan Gamalil
This is how their names are mistakenly misspelled. I found this misspelling from Google.
Audri Gamalyl
Using "i" as in Audri instead of "y" is another common mistake when people spell this English name. Again, Indonesians do the mistakes a lot.